DH is happy I'm making burgers plus extras for a day or two of his lunches.
Also trying something new, meat and Orzo stuffed green peppers, scaled down from this recipe for tomorrow.
Cooks on the stove top in a pot, not in the oven.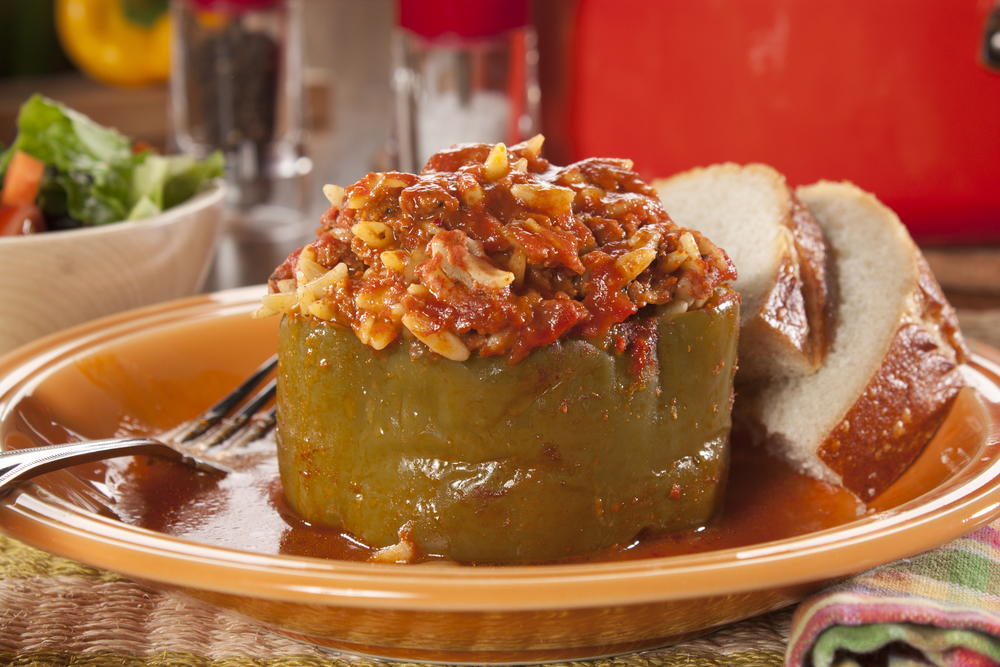 Pepper season is here and we're getting excited about "stuffing" ourselves at dinner! Thank goodness we've got this recipe for Orzo Stuffed Peppers. A lot of stuffed pepper recipes use bread crumbs as the main ingredient in their stuffing, but sometimes it's nice to get a change of texture...

www.mrfood.com