Discussion Starter
·
#1
·
i wanna thank everyone for their advice and help. i also wanna apologize to the people who sent me private messages. i just saw them today! :bash:
i am not very computer savy and didn't notice i had private messages. thanks for the info and phone numbers.
i have given wizzer his first shot. he is eating grain and hay and weeds. he is now 8 weeks old and doing great. he is still getting bottles and hasn't figured out how to drink water yet. i keep putting my finger in his mouth to suck and then guide him to the water but he just will not drink it. litle bugger! lol he is growing and doing great. plays with son and his friends, and is liking the horses in the field next to him.(they just came home last tuesday!)
here he is when he first got here...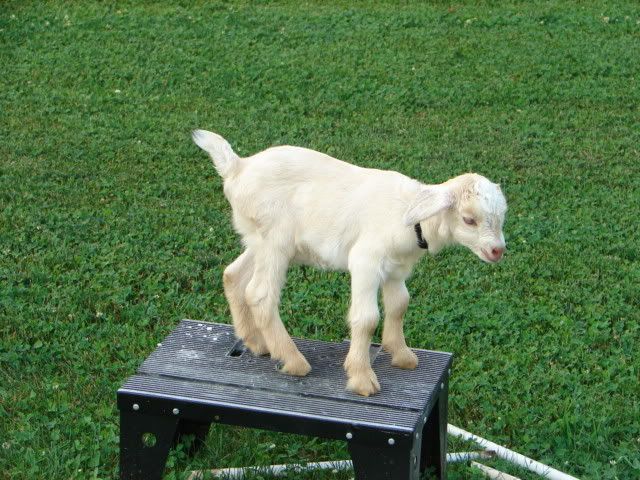 and here he is today....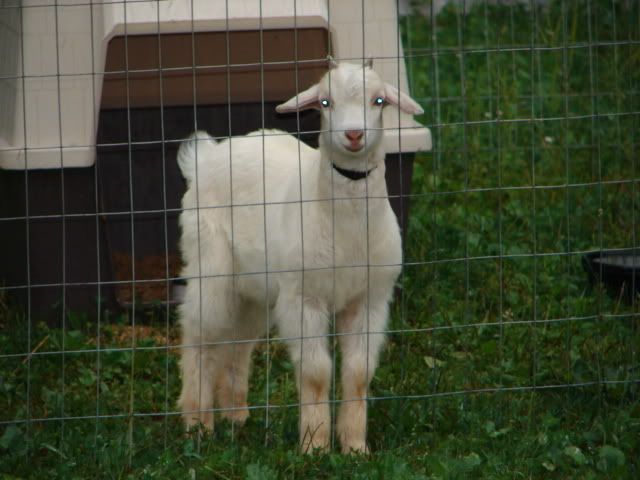 he is about to get banded. i got the bands and a farmer friend of mine is gonna do it for me.
i couldn't have done this without you all....thank you so much for sharing all the info with me.