Discussion Starter
·
#1
·
Here is the text
Senate gun safety bill text
www.scribd.com
Here is what CNN says is in it.
$750 million to help states implement and run crisis intervention programs
This money can be used to implement and manage red flag programs
Closing the so-called boyfriend loophole
This legislation closes a years-old loophole in domestic violence law that barred individuals who had been convicted of domestic violence crimes against spouses, or partners with whom they shared children or cohabitated with, from having guns.
Requires more gun sellers to register as Federally Licensed Firearm Dealers
The bill goes after individuals who sell guns as primary sources of income but have previously evaded registering as Federally Licensed Firearm Dealers.
More thorough reviews of people ages 18-21 who want to buy guns
The bill encourages states to include juvenile records in the National Instant Criminal Background Check system with grants, as well as implement a new protocol for checking those records. It gives NICS three days to review an individual's record.
Creates new federal statutes against gun trafficking and straw trafficking

Increases funding for mental health programs and school security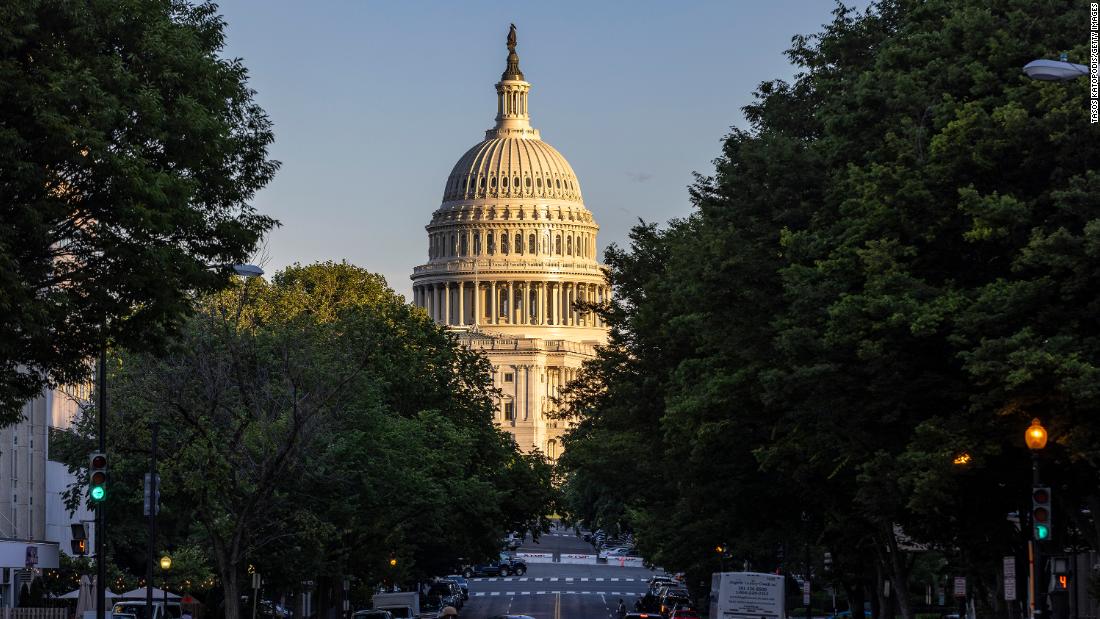 The Senate's compromise legislation on gun safety unveiled on Tuesday, potentially the most significant new federal gun safety measure in decades, includes money for school safety, mental health, state crisis intervention programs and incentives for states to include juvenile records in the...

www.cnn.com