Discussion Starter
·
#1
·
Looks like Aunt Sally has decided that she doesn't love those of us who are white folk. We're all privileged, and we all abuse people of color.
Seems to me that the Salvation Army is going to lose a lot of money this year.
I know that I won't be putting anything into the kettle this year.
* *
* *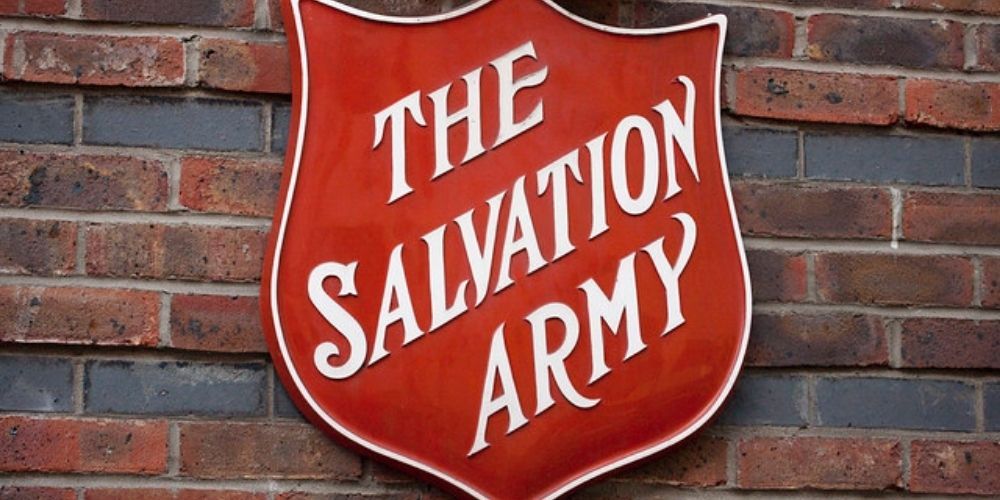 From ThePostMillennial.com... As the holiday season brings the familiar sight of Salvation Army red buckets by storefronts, the charity is demanding that white people donate more than coins this year: they want a "sincere" apology to

fyi.com
As we head into Christmas, the Salvation Army has gone full "woke" by demanding more than money from white donors, as they also want a "sincere apology" for their racism.
Leadership in the Salvation Army has embraced the ideologies that are pushed by the Black Lives Matter movement by launching the "International Social Justice Commission," which has since created a "resource" to educate its white donors, volunteers, and staffers that they call Let's Talk about Racism.

This "resource" states that because Christianity is inherently racist, white Christians owe "a sincere apology" to blacks for being "antagonistic…to black people or the culture, values and interests of the black community."