Discussion Starter
•
#1
•
We have just started working on our upstairs hallway. It is just about the last thing to be done upstairs (still need to replace bathroom fixtures). Here's a pic of our "curvy" hallway. You can see on the left where the woodwork has been removed along the floor. Several of the pieces were kerfed to go around the curve.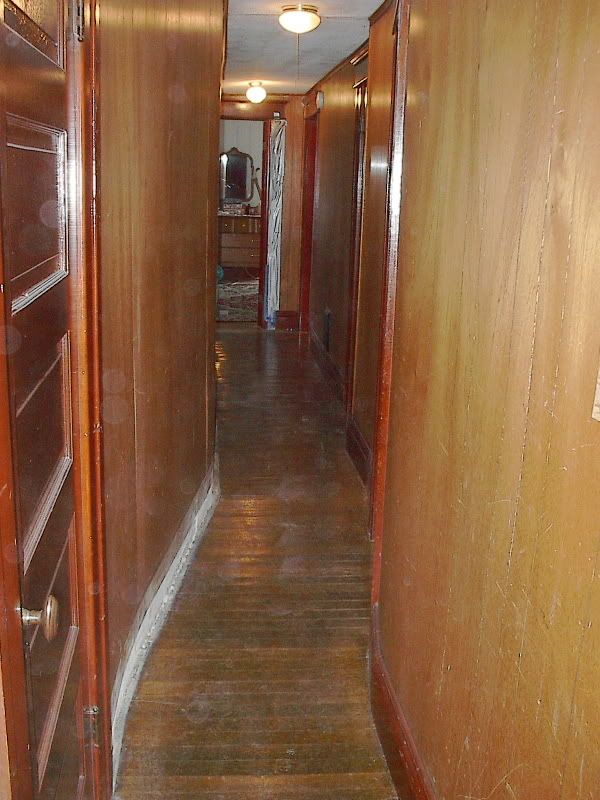 We will be taking down all the woodwork (about 70 pieces including 2 doors), repairing and refinishing it, sanding and refinishing the floor, repairing the ceilling and putting in new light fixtures, and putting wallpaper liner and wallpaper over the paneling. Because of the amount of woodwork, we should be finished with this project next spring!
Here's a pic showing where one of the original carpenters signed and dated the back of a piece of woodwork (Aug 10, 1910):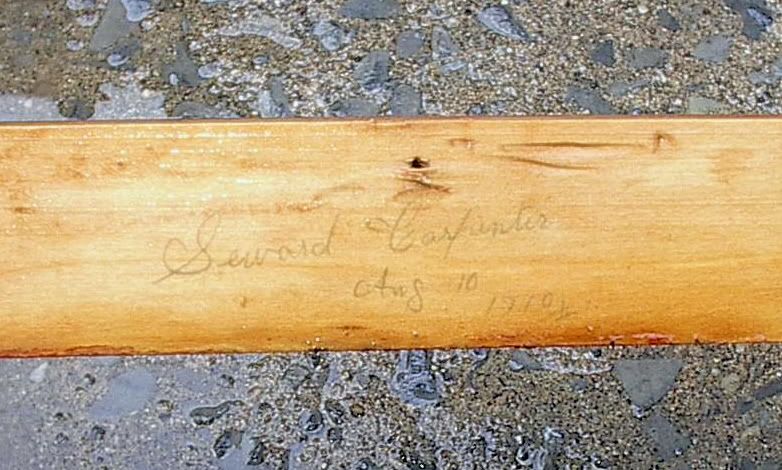 Here's a pic of an 18' piece of ceiling trim that was too long to make it around the corners and down the stairs so we had to put it out the upstairs window: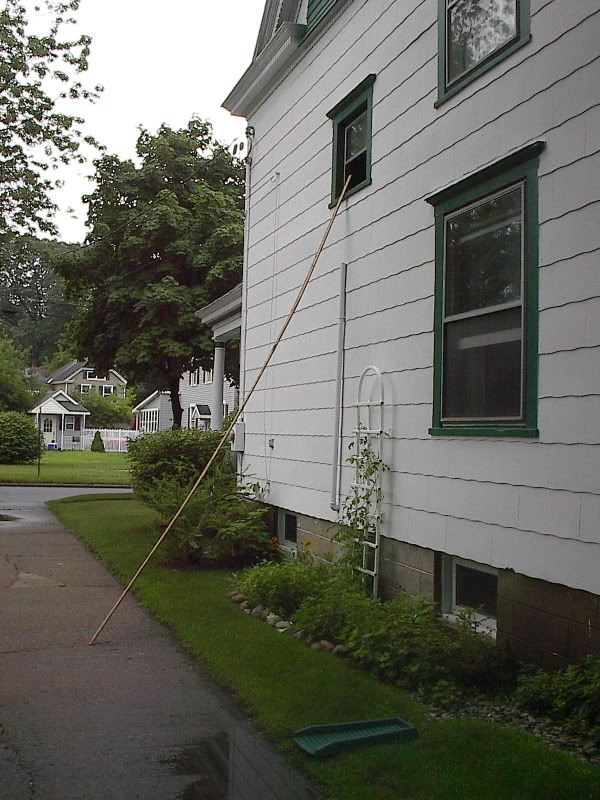 And here's a pic of the firewood storage racks that we just put roofs on. The squirrels think that we built them picnic pavilions!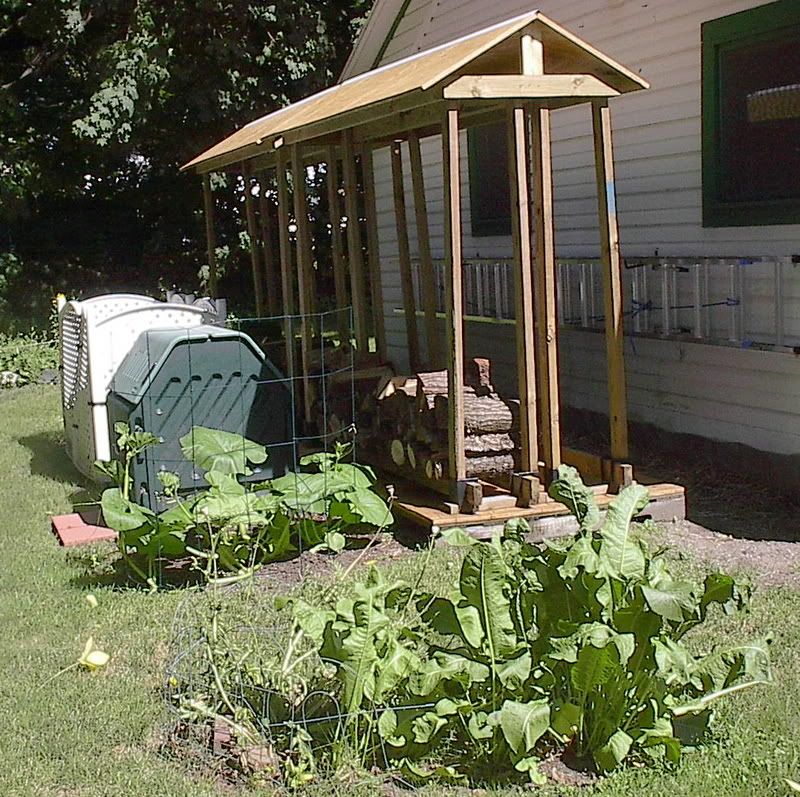 What projects are you working on around your house?