Discussion Starter
·
#1
·
Garden growings. What a difference a week's growth makes! lol
The first 'Bubbles' brussel sprout plant started on being stalk stripped of the leaves to help out the size of the sprouts now showing up.
A summer harvested head lettuce called 'Summertime'. It didn't bolt, despite the heat. It was planted late June. I tried it in a salad, and it was great! Nice small tight head perfect for fresh use.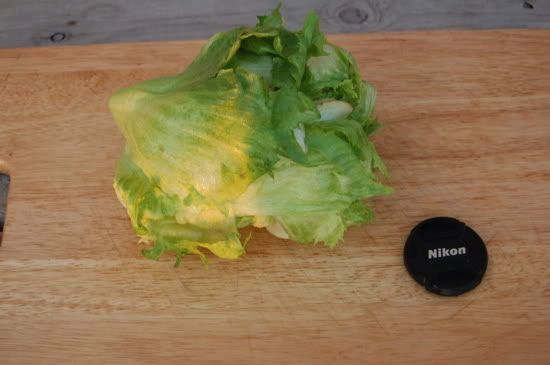 The rutabaga now growing like crazy amongs the copra onions. The lens cap is 55mm diameter for size comparison. About the same size that the onion is nearby it.
some peppers showing up. This one is either one of the chili peppers or garden salsa plants with some greenies.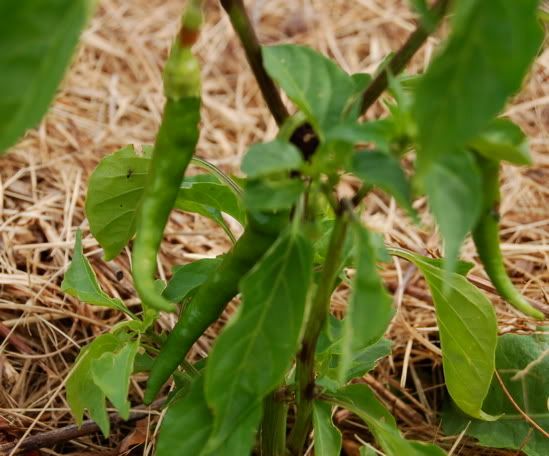 Sweet Havana: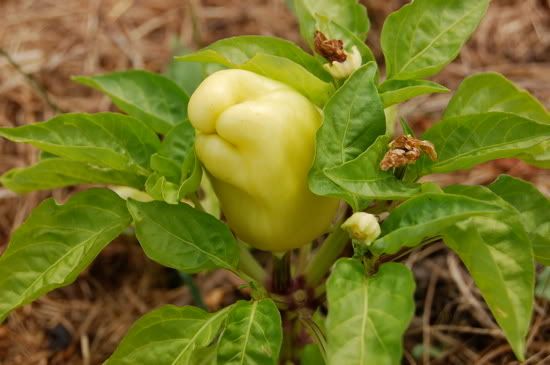 Spinach is looking good, that is growing amongst a different row of sweet onions:
Then there is the first snow pea of the season to pick.....yum!