Discussion Starter
·
#1
·
From a start on a fertile patch of ground last year that used to be part of the chicken pen the 'no till' potato garden began with the use of grass clippings collected behind a garden tractor is a sweeper attachment as shown.
Then, this past spring (about April 30) the mulch pulled aside to plant certified potato seed at ground level. Then covered over with mulch and we wait to see what pops up.
curing potato sets for a day in the greenhouse before planting: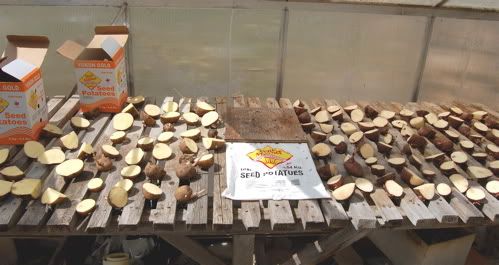 Planting the potato sets under the mulch that was setting over winter: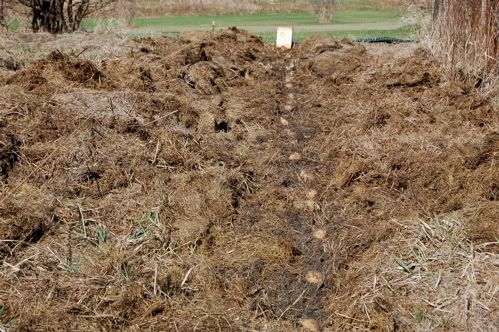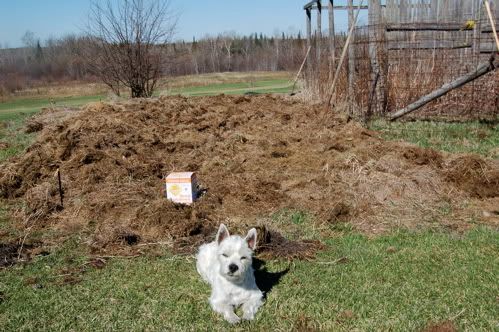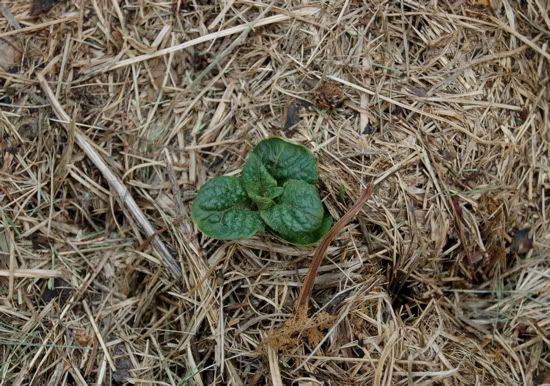 First plant early June and after some more came up, further grass clippings mulch was placed around the plants to about a 12 inch deep layer.