Discussion Starter
•
#1
•
A learning experience for sure !
I suck at math or the formula .... I had wanted this to be 20" ( figured for that anyway ) ...... not !! ( its only 9" !!! )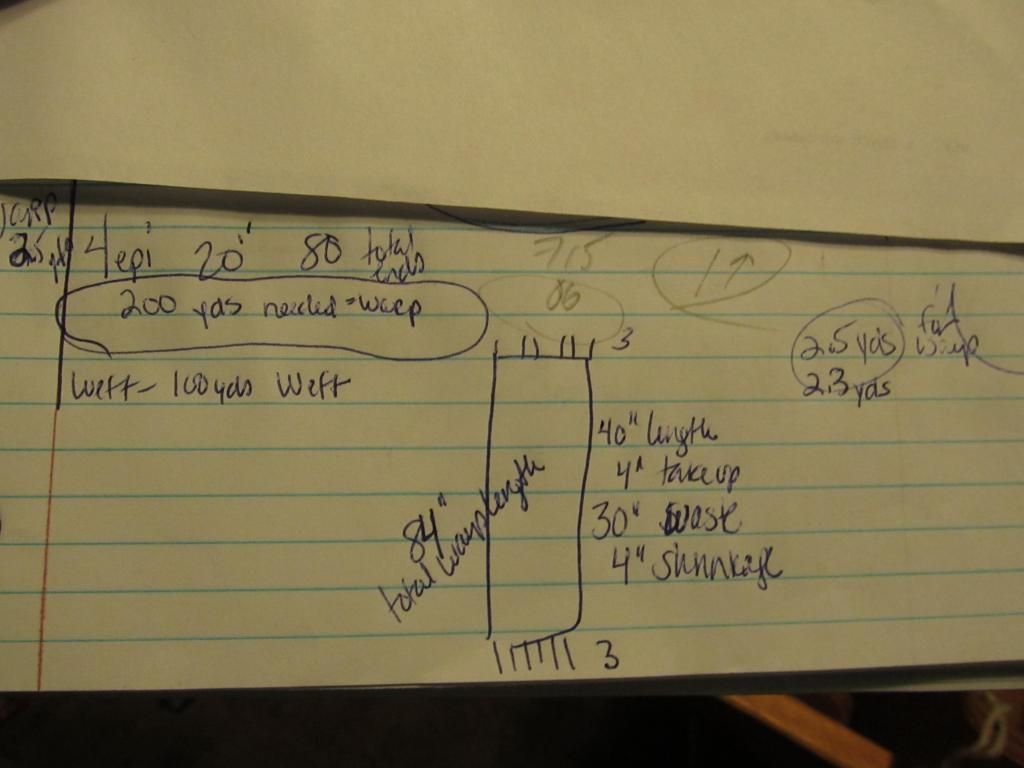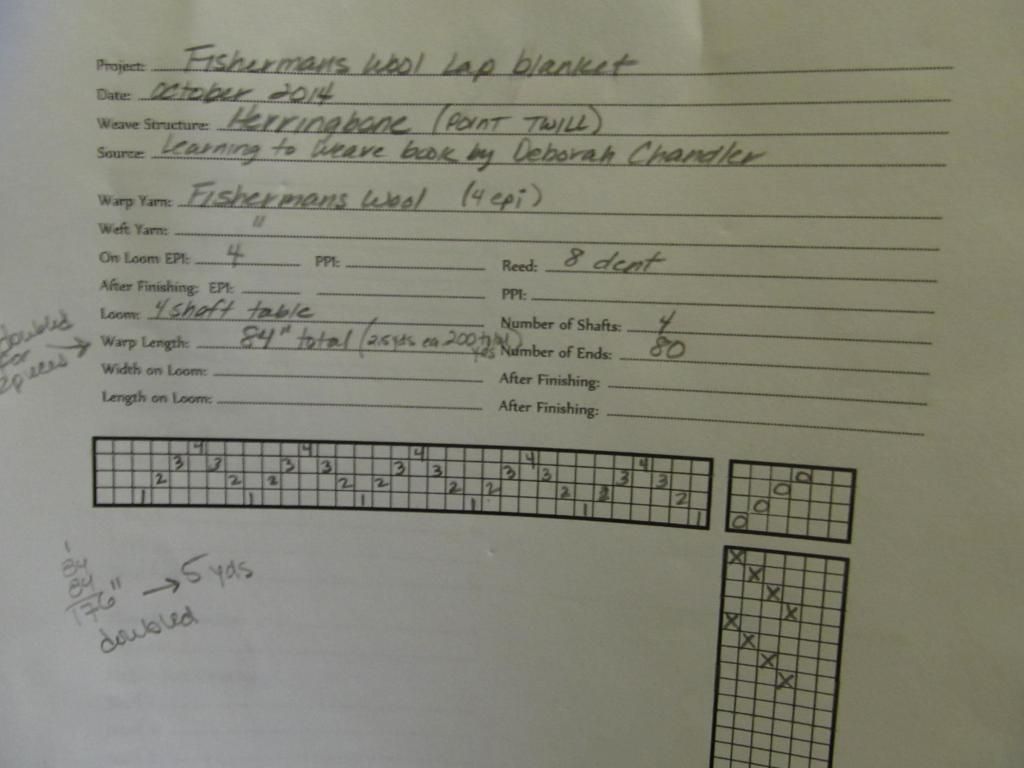 The pattern I chose , and my number of ends I dont think came out right ... I have 3 or 4 warps not being caught in the pick ?!?! It's making a wierd double edge !!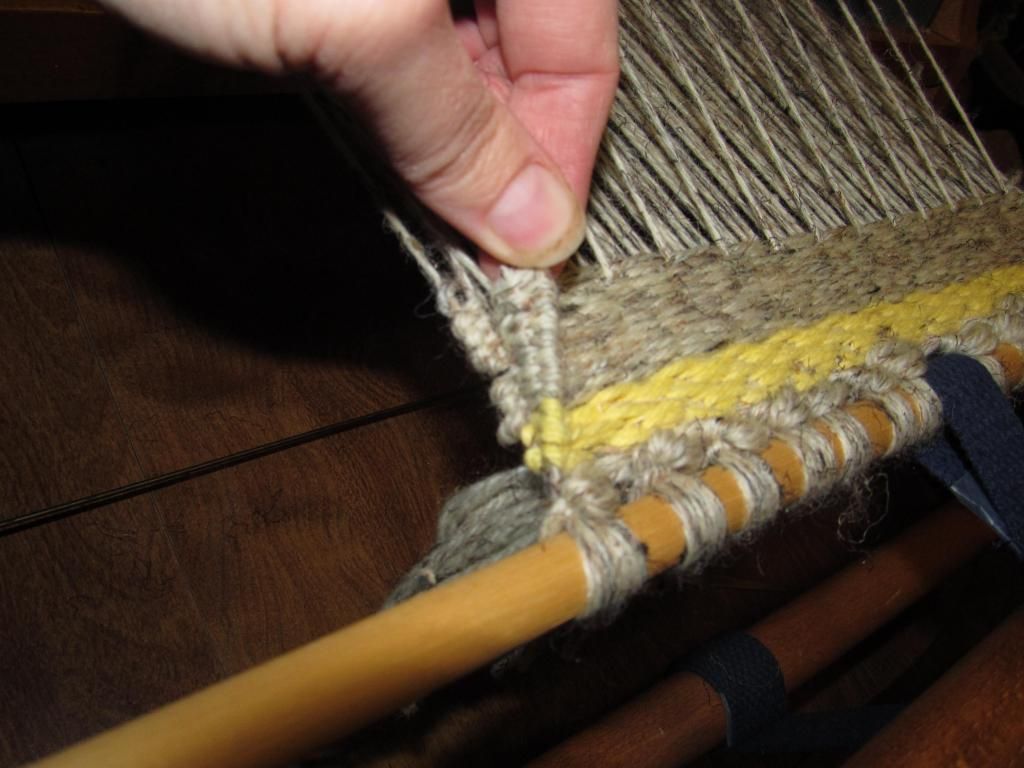 And I'm not seeing the pattern yet .. ??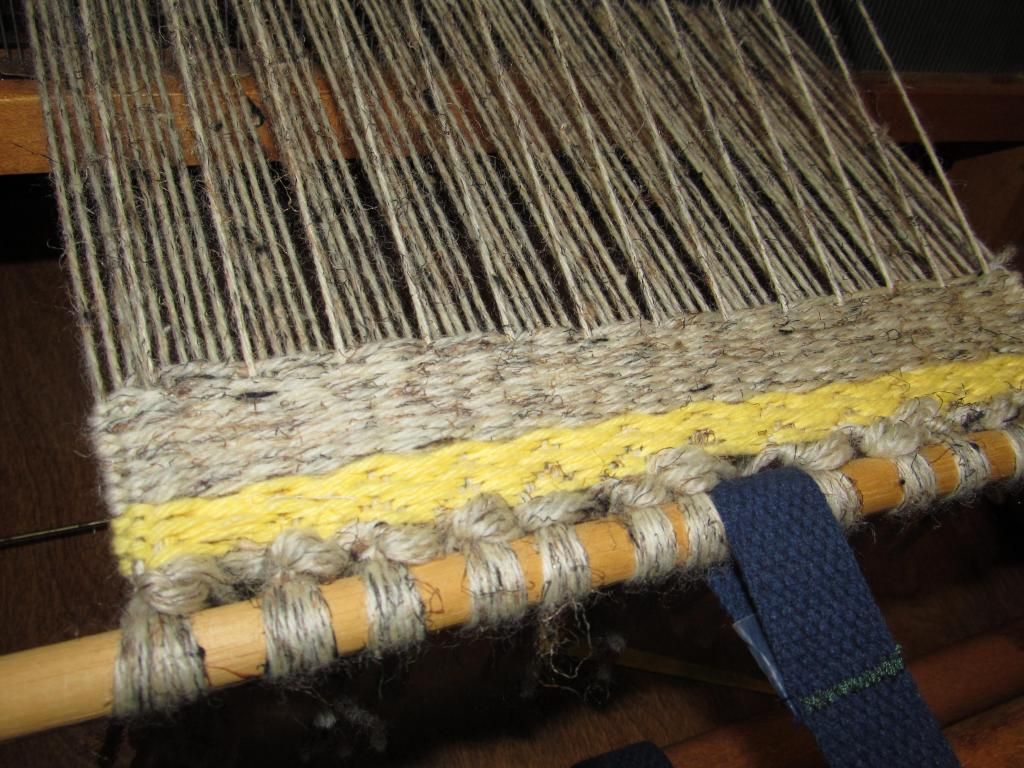 What mistake did I make -- I wanted to stop after about an inch of weaving, and hemstitch it .... I have no room !?!?
Even though it's time consuming , it's FUN ...and I DO have my first warp on !!!