Discussion Starter
•
#1
•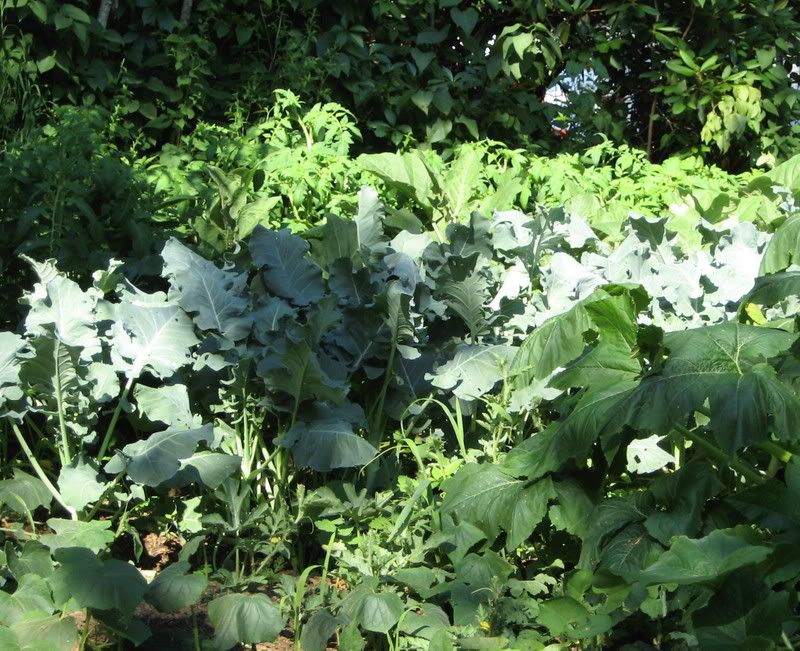 This is my garden. For the past several years I have grown my garden using compost only. The last time I used commercial fertilizer or insecticides on my garden was about ten years ago.
I always have compost going. I clean out the coop and rabbit cages and pile it all into a pile. I add lawn clippings and mulched leaves to the pile. I let it sit several months and when it is time to start working the garden area in the spring I add the compost and till it in.
I always have more vegetables than I can eat so I give vegetables to family and friends. I keep promising myself that one of these days I am going to learn how to can so that I can eat my own vegetables throughout the winter. I really promise that some day I will learn how to can.
I have found that my vegetable garden grows better and the plants are healthier without using commercial fertilizer or other chemicals. The insects also seem to not attack my vegetables as much as they did when I used chemicals to "try" to control them.
Sorry, this picture isn't the best but it gives an idea of how well my garden does when I use compost.