Discussion Starter
·
#1
·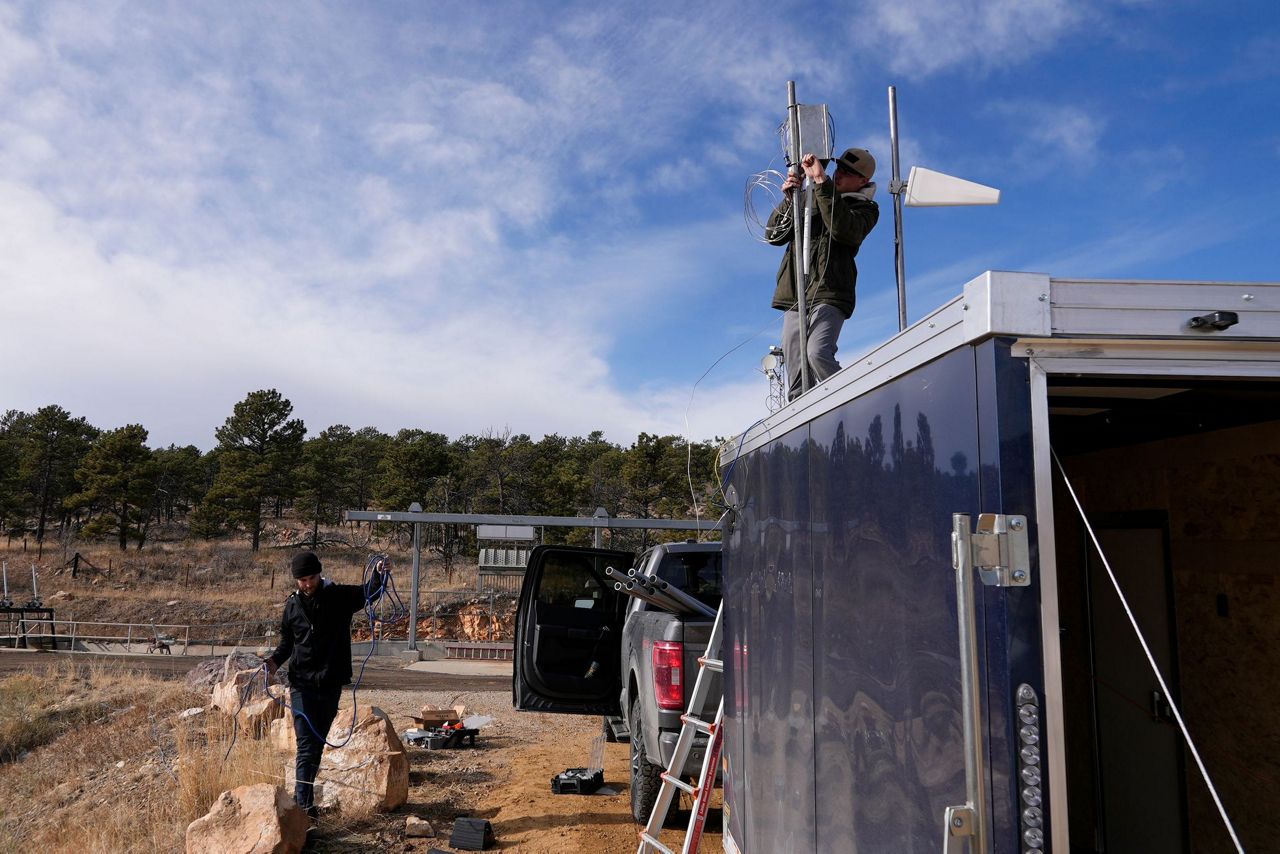 The U.S. Bureau of Reclamation granted $2.4 million Thursday for cloud seeding in the Upper Colorado River Basin
spectrumnews1.com
I happened across this article about cloud seeding equipment and how the technique has been in use for several years.
"In the Upper Colorado River Basin, Utah and Colorado have been seeding clouds for decades. Wyoming has nearly a decade of experience, and New Mexico recently began approving permits for warm weather seeding in the eastern part of the state.
Colorado, Utah and Wyoming each spend between about $1 million and $1.5 million a year for cloud seeding. Utah's legislature recently expanded their investment in cloud seeding programs in next year's state budget, allocating more than $14 million."