I can not even begin to imagine the trauma this man has experienced.
He found a woman burned beyond recognition in the road after returning from borrowing a trailer to evacuate. He loaded her into his vehicle and said he needed to hurry to go find his family. The woman said she was his wife.
He also lost his son and mother-in-law to the wildfire.
What a hell on earth.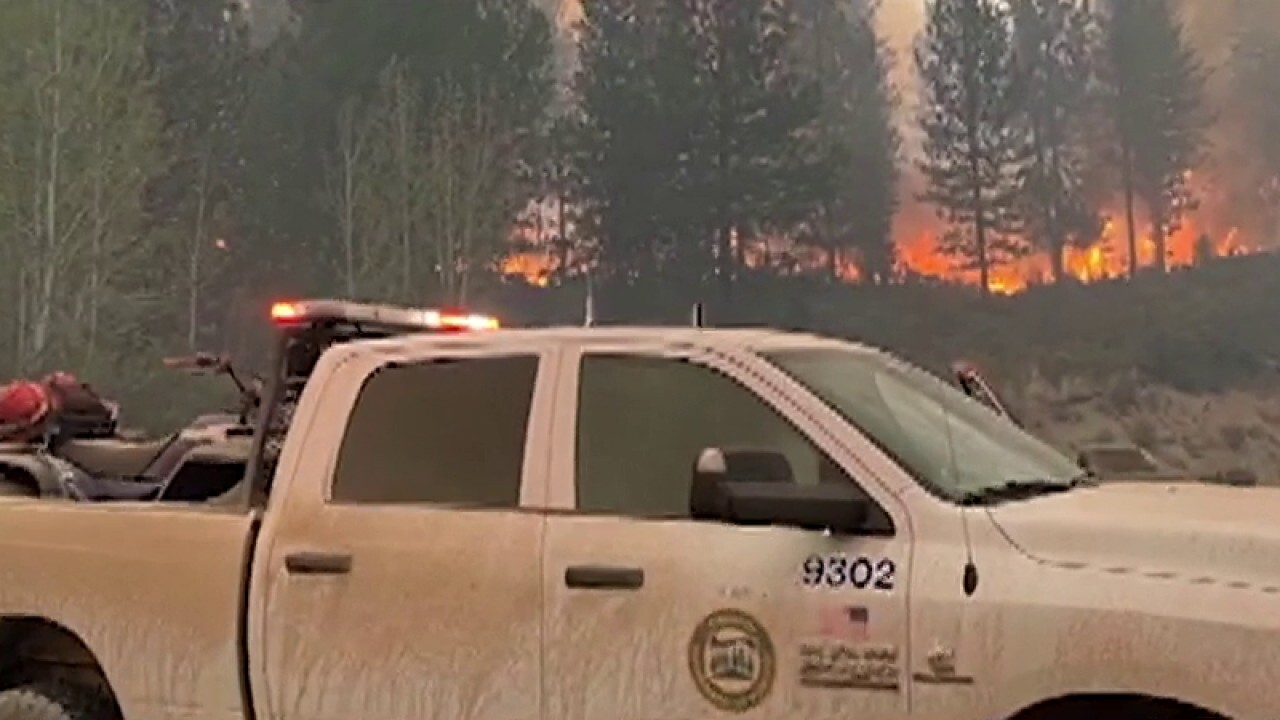 An Oregon man's desperate search for his wife, 13-year-old son and ailing mother-in-law amid a raging wildfire turned into a tale of unimaginable horror and heartbreak.

www.foxnews.com