Discussion Starter
·
#1
·
Keep in mind, this is what they paid, not their tax rate. If you made $500K you likely paid $80,000 in taxes or if you made $500 million you paid $80 million in taxes. If you made $500 billion you paid $80 billion in taxes.
How much should they have paid?
Two very interesting article on taxing the rich. It seems to suggest we want them to pay more.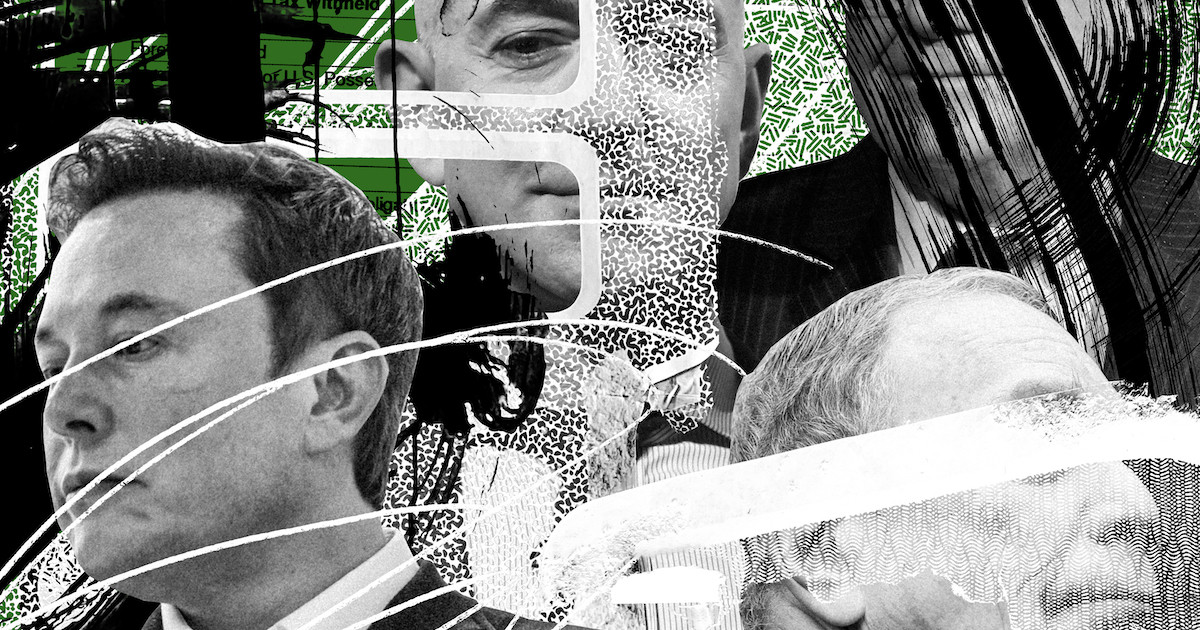 ProPublica has obtained a vast cache of IRS information showing how billionaires like Jeff Bezos, Elon Musk and Warren Buffett pay little in income tax compared to their massive wealth — sometimes, even nothing.
www.propublica.org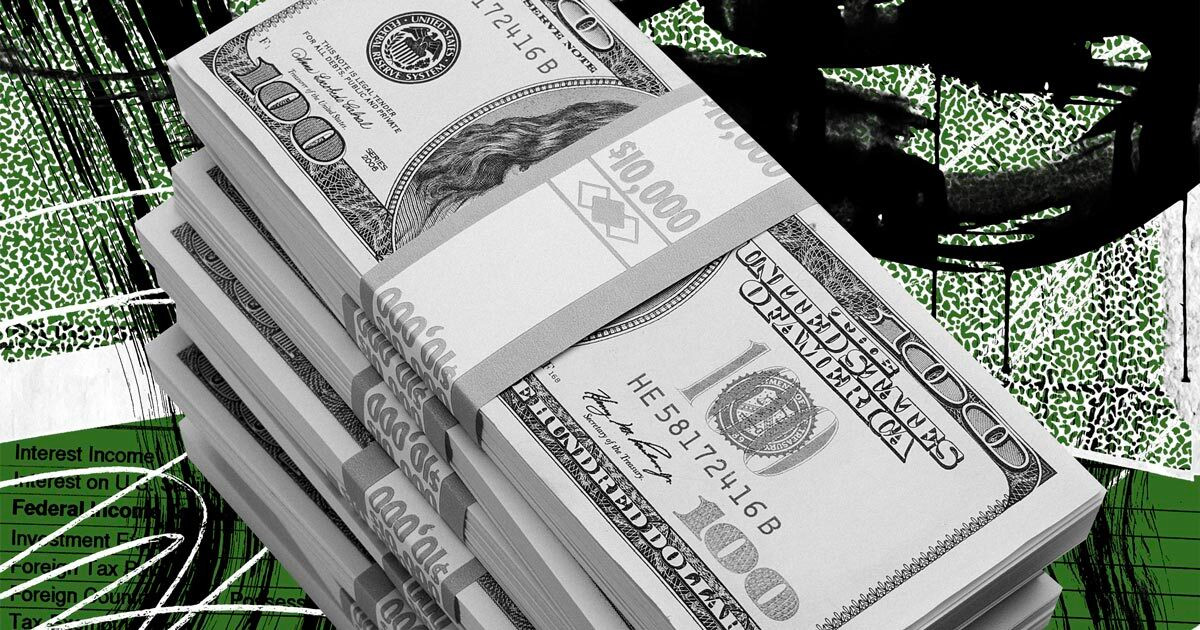 A new ProPublica analysis of a trove of IRS documents revealed that the richest 25 Americans pay a tiny fraction of their wealth in taxes. But even if you use the most conventional yardstick — income — the wealthiest still pay low rates.
www.propublica.org