Discussion Starter
•
#1
•
Don't normally do removals from homes but this one isn't finished yet.
It is a concrete GEO type that the fellow started then his job transferred him to a different state for 5 years when he retired and is ready to finish it.
The bees built where a door from the some day garage is going to be. When the phone wires were strung they made to big of a hole really.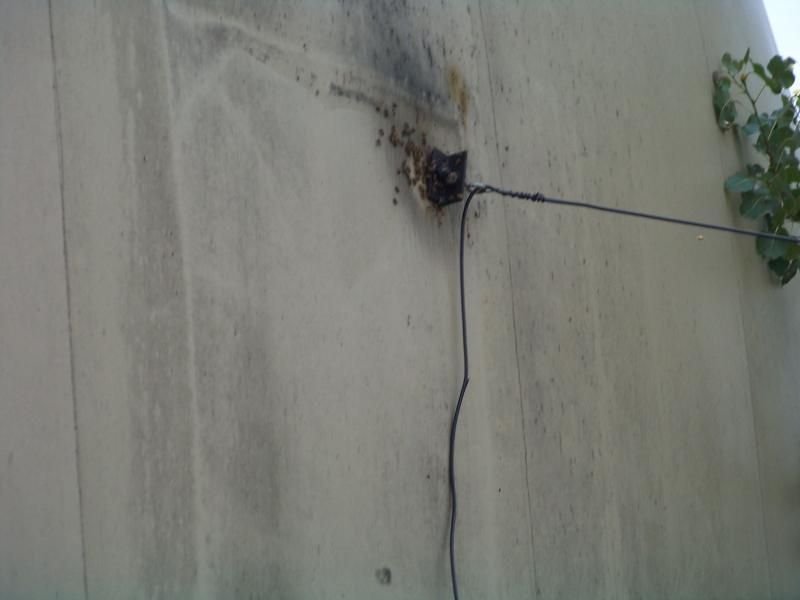 There is some type of rubberized covering on the house and where the door is I also had to break out a 1/4 inch layer of concrete.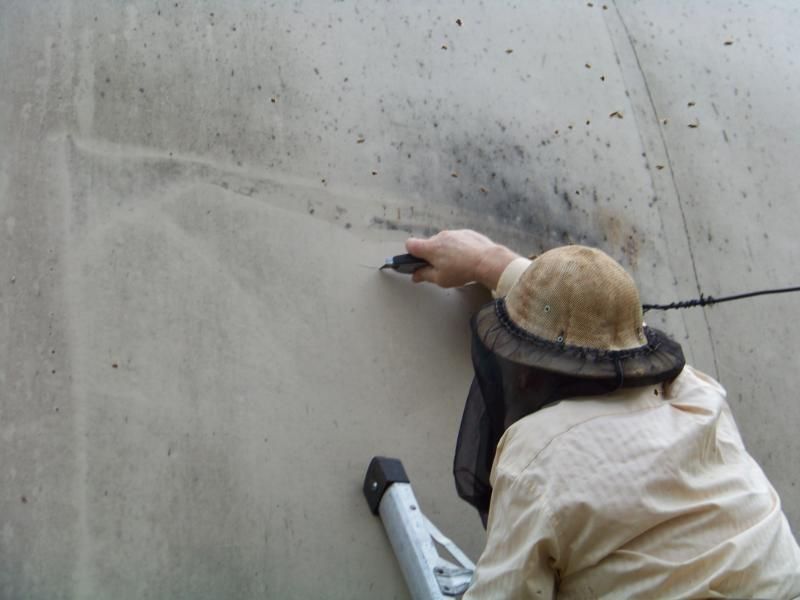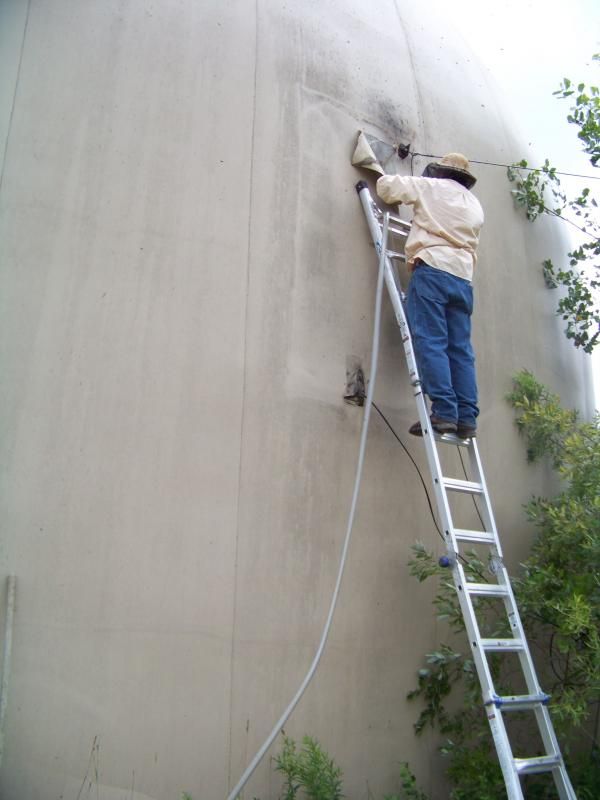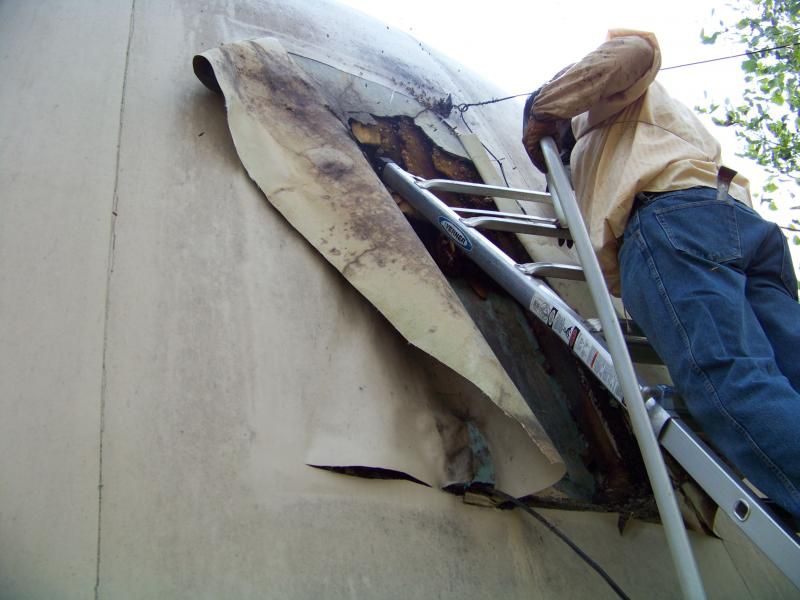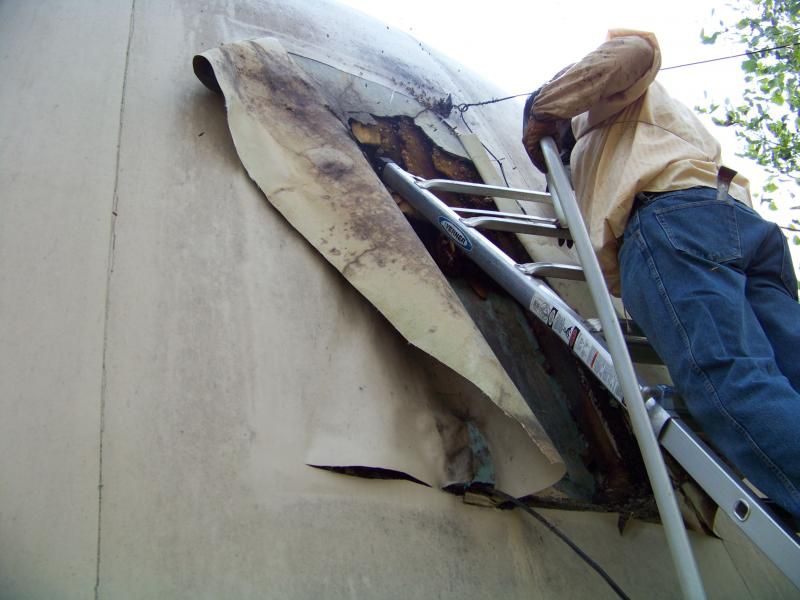 Al