Discussion Starter
·
#1
·
Morningland Dairy has been very blessed lately with an overabundence of healthy bouncing heifer calves born to some very nice cows. We just do not need to keep them all.
We have three heifers we are putting up for sale at this time. They were born in November, two are 3/4 Jersey-1/4 Holstien, one is 1/2 Jersey-1/2 Holstien. We are milking their dams and they are all out of good cows. The 1/2 Jersey is dark brown/black with a few white patches/speckles and the 3/4Jerseys are fawn with white. They all had two days of colostrum, never been sick, very healthy girls. They are on cow milk at this time.
Morningland Dairy is a grazing dairy, using minimal grain, we do not use unnecesary drugs and try to be as natural as possible.
Price is $400 cash.
I will be taking pictures today of the 3rd calf and the other two dams. Please be patient.
Thank you!
#32's heifer(3/4 Jersey):
#32 herself 3 days fresh and just milked out.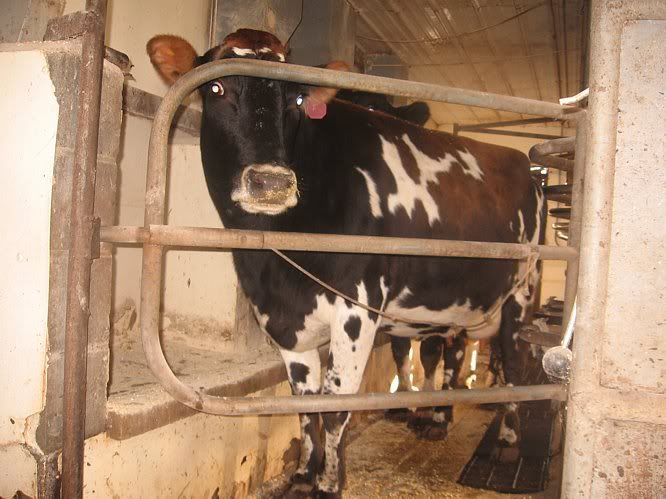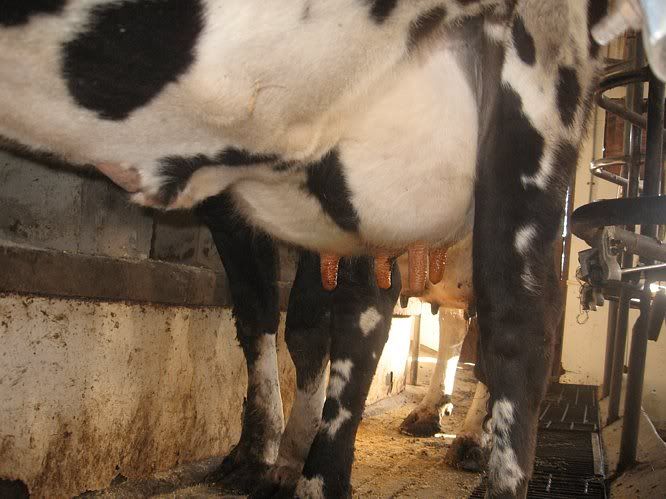 #49's Heifer(3/4 Jersey):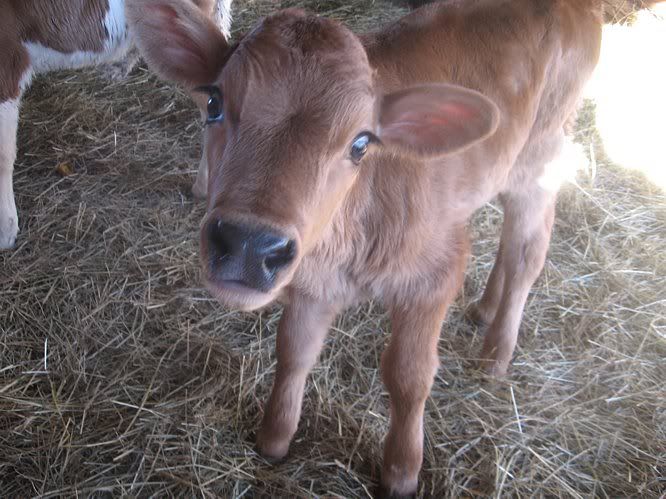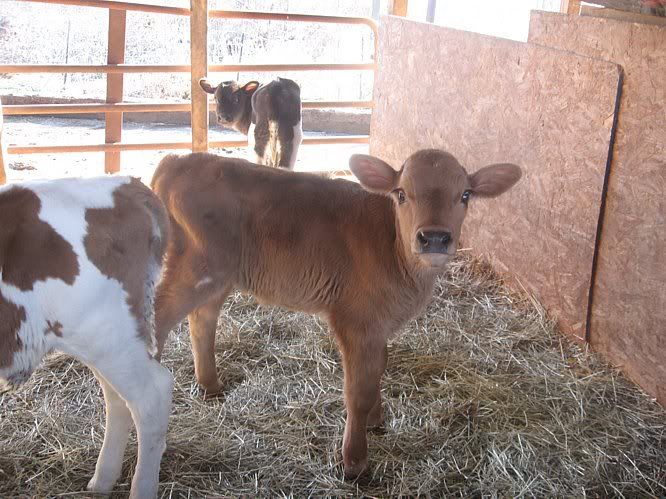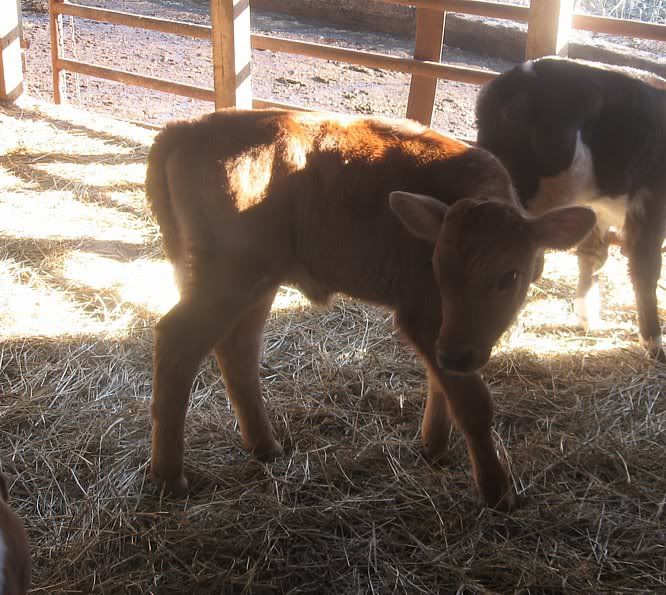 #49 herself 5 days fresh and just milked out: