Discussion Starter
·
#1
·
I had 6 does in quarenteen for the last few months. I bought them from a friend and they were healthy but a bit thin. So they were separated from my does, wormed, CDT'd, Bose'd and hoof trimmed and about 25 lbs put on each doe. For the last month they have been able to sniff and touch my other goats through the fence and they visit each other every day at least once.
Well today I put both groups in together and they had quite the sniffing, hackle-raising, head-butting, snorting, etc contest. Such doofs!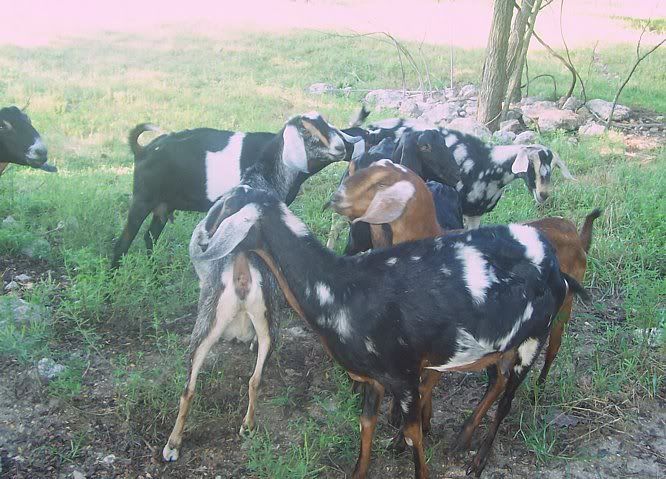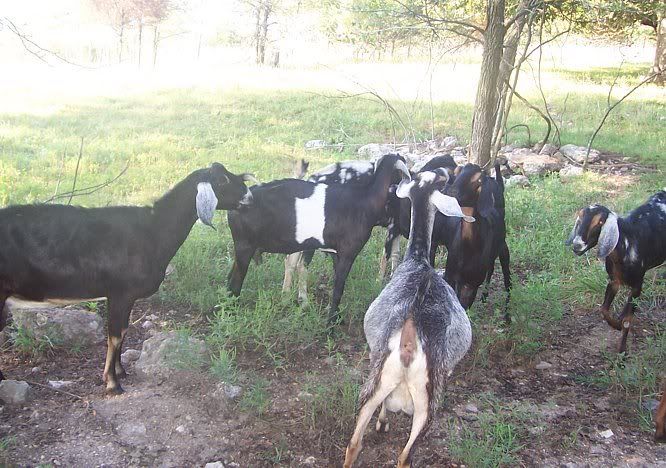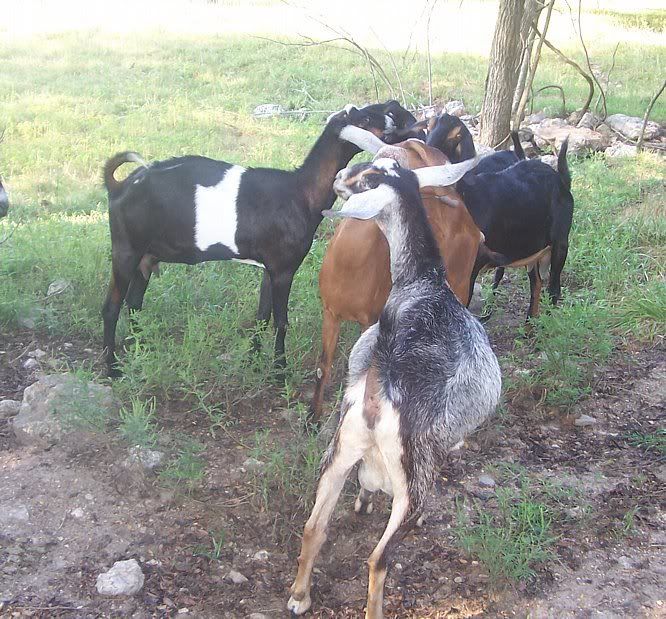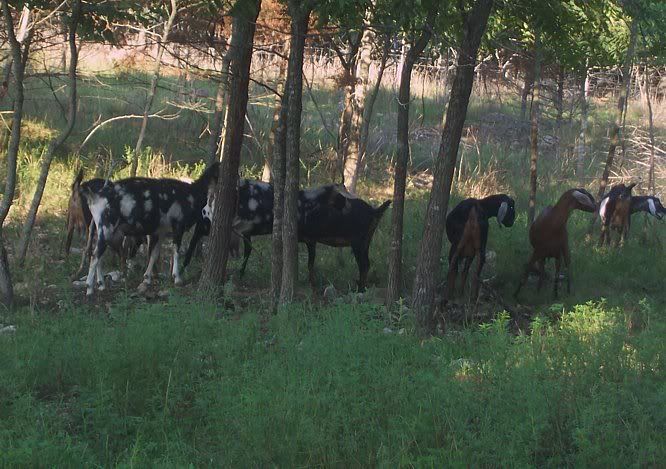 By the way, the red Nubian doe is available as a bred doe in the next month or few weeks. I'm just waiting to make sure she took. She is CAE negative, registered Purebred. Bred to Copper-Hill Little Buddy.