Discussion Starter
•
#1
•
VICTORY!! The garden is mine!! Those awful Nazi's, er I mean the goats, are contained and have been routed out for good. The weeds have been killed, or at least seriously trampled! I have ousted the spiders and old, dead plants, and have put landscape fabric down to walk on (sort of!). Still need some mulch, but the victory is assured!
Here's some before and afters, mostly just to remind myself of how far I've come!
Spring - when it still looked easy to clean up: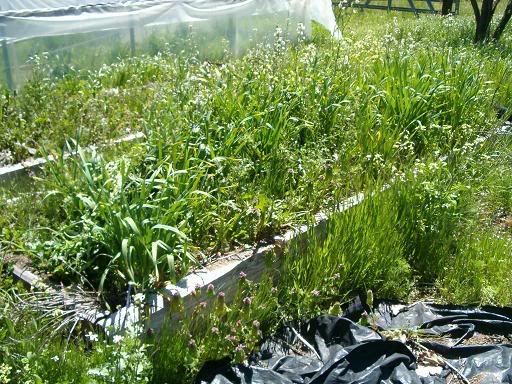 Spring - after first clean up, pre plants, pre goats:
Summer - why did I let it go so long???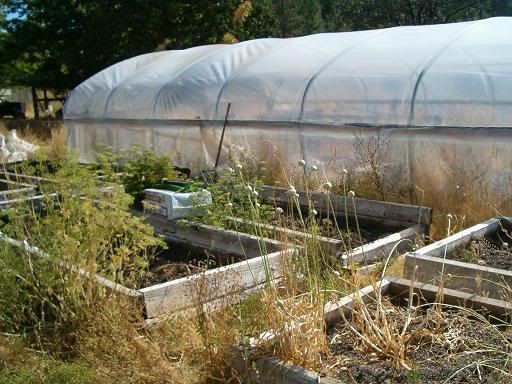 TO BE CONTINUED....