Discussion Starter
·
#1
·
Not sure the best place for this; could be plant propegation, construction, Alt Energy or families just as it could S&EP.
Friend of mine in construction removed a Florida room this spring and planned to make a greenhouse out of it. That is until he decided it wasn't big enough. Sooo, he asked me if I wanted it. YES! I had been planning on building an attached greenhouse for some time using sliding glass door panels, but the weight was a serious issue. I had just the day before his ofer been checking out farmtek and their attached room for a bit over $2300.
Now, this is a construction method I had never used...aluminum studs wrapped in vinyl. I screwed everything together so we can take it down in the summer if we want to.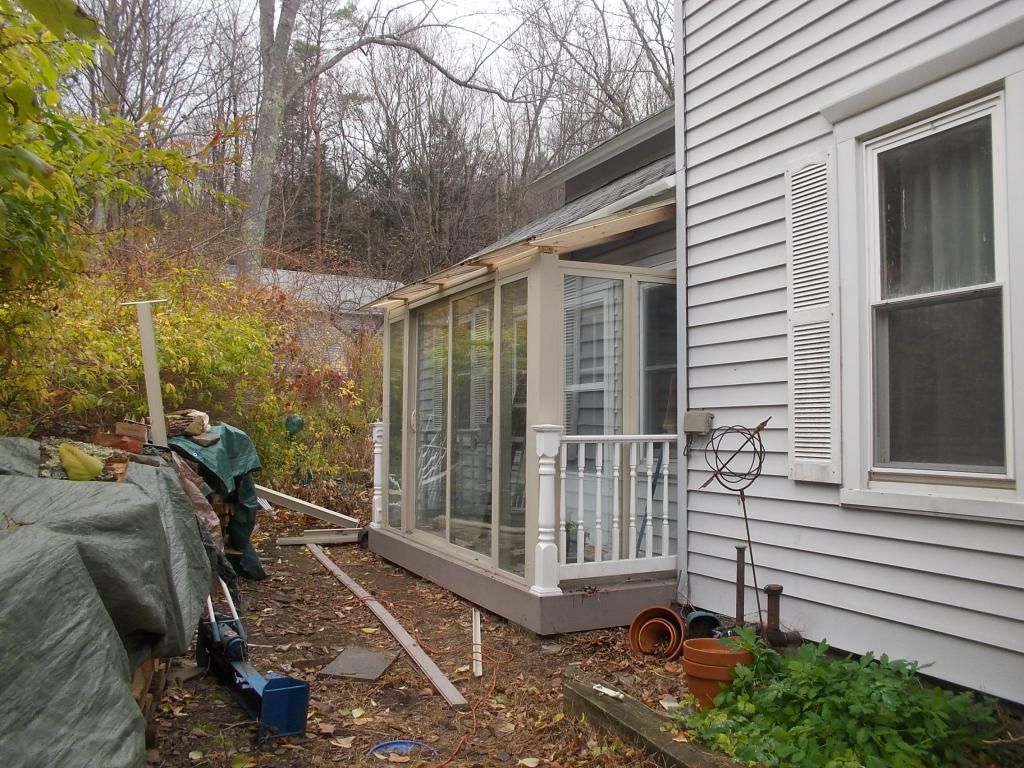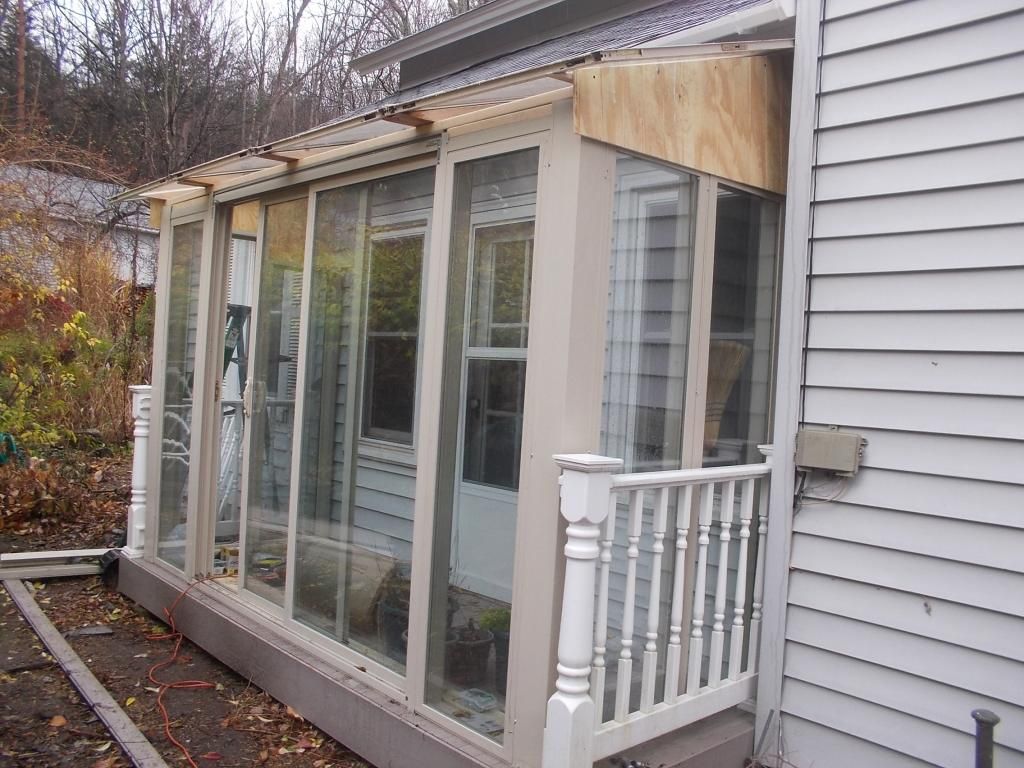 This is the first day of sunshine since I finished it so looking forward to seeing if it generates enough heat to circulate it into the house in addition to a greenhouse. It's 11' x 4'. Still have to preety it up a bit.
Matt