Discussion Starter
·
#1
·
Now that we are running the house on solar it seems to make sense to consider an electric vehicle. In our case, Walmart is about 8 miles away and Home Depot / Lowes is about 25 miles. For trips that don't require my truck to haul stuff, a car that wouldn't require gas, antifreeze or oil changes seems like it might be a good idea. Please feel free to comment on any of the results of my research below.
As much as it seems like this would be available, being able to charge the EV batteries from your home charge controller is not possible today. That means you will convert the DC from your solar panels and batteries to AC with your home inverter and the EV will then convert it back to DC to charge the car's batteries. Interestingly, at least in two cases that I've seen the electric motors that power an EV are AC so the electricity will go through an onboard inverter to power the motor(s). Now there's efficiency. There is a "DC Fast Charge" capability on many EVs but it's not something your home charge controller can handle (400 - 1000v).
What about heat and air conditioning? Where we live this is a requirement. A brief comment on one of the websites I was reading mentioned the impact of a heater on the range of an EV, something I hadn't thought about. After more research I found some tests had been done, by AAA and Car and Driver if memory serves. The impact ranged from 19 - 41% reduction in range. Have an EV with a claimed range of 100 miles on a fully charged battery, if it's cold outside and you chose to be comfortable while you drive and you may only get 59 miles before your battery is dead. Some EVs have moved away from resistance heating and are incorporating heat pumps. This, in theory, should decrease the power used and therefore get you closer to the claimed mileage. Air conditioning does not impact the miles you can drive as much as heat, but it does still reduce the distance you can travel between charges.
The Nissan Leaf, according to something I read, is using a heat pump but the improvement wasn't as much as the test driver expected. As an aside, when looking at replacement battery prices, the Leaf's batteries seem very expensive.
A radio show in DFW that covers all things automotive will help you select and buy a vehicle. I asked for their opinion on an EV and here are their reviews on the two they recommend.
2021 Ford Mustang Mach-E Premium Review | CarProUSA
2021 VW ID.4 All-Electric SUV | CarProUSA
And here is a link to a Car and Driver review of the Tesla Model 3. There are links within the article to other EVs they have reviewed.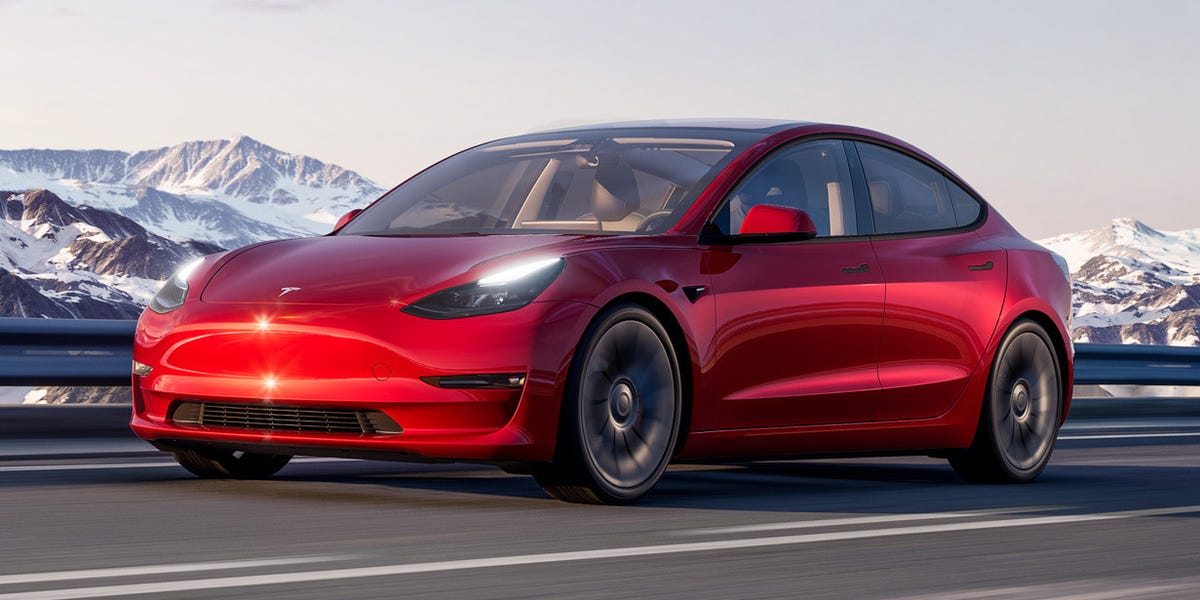 With a near-ideal blend of performance, driving range, and accessible pricing, the 2023 Tesla Model 3 is an electric vehicle that lives up to the hype.
www.caranddriver.com
That's all I have for now. The cars are expensive but with truly no fuel cost (as long as we have enough sun) perhaps it's a wise investment if the SHTF. Looking froward to comments.
Brian