Discussion Starter
·
#1
·
And see what I saw today in the great midwestern outdoors!
We'll walk through the woods mostly and watch deer and bunnies and birds in the open places: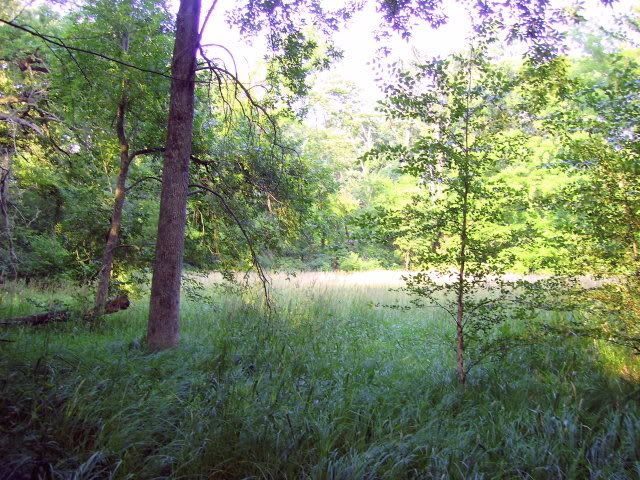 We will find new wildflowers to try and identify:
And some very nice mushrooms to study:
Some very colorful!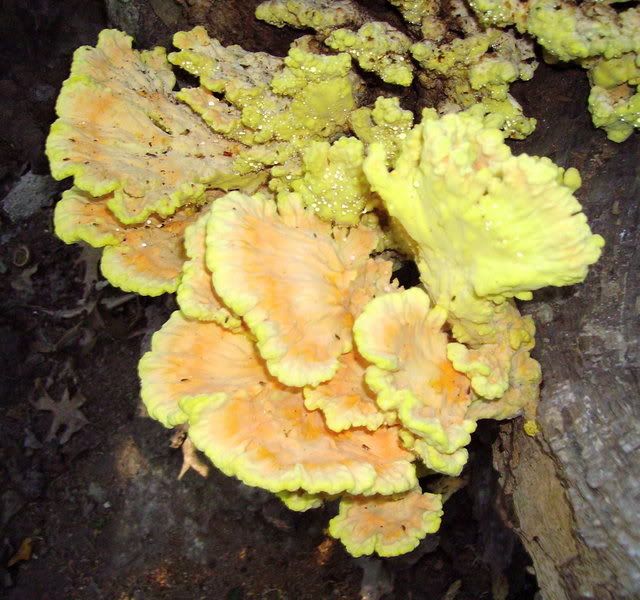 Then we will walk along a shallow river and watch minows and trout, startle little frogs and come face to face with great big bull frogs: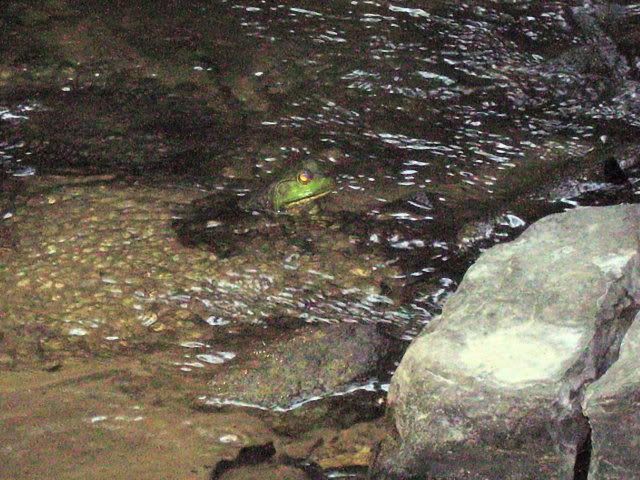 Then we will come to the edge of a field of grain: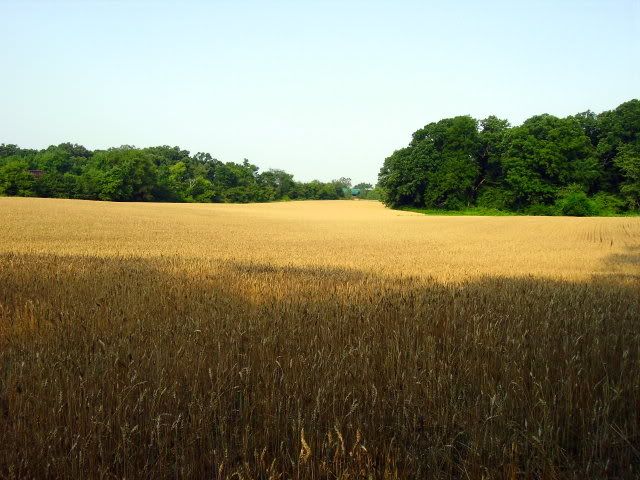 And watch a train chug by....:
And before we turn back, we will see some pretty cool bugs:
Now, don't forget to drink your water, it's hot out, and it's an hour's hike back to the house, and don't linger too long because there is the garden to tend, breakfest to eat, and pickles to make!