Discussion Starter
·
#1
·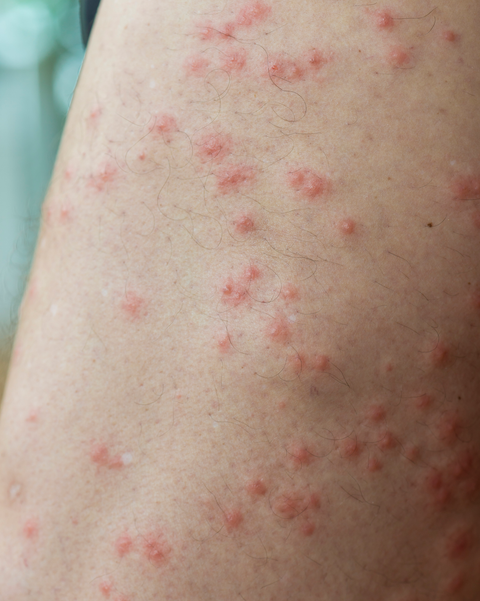 HELOVIGETTY IMAGES
What they look like:
Sand fly bites are distinct from those of other flies. They can appear alone, but often present in groups of small, red bumps or blisters.
Chigger Bites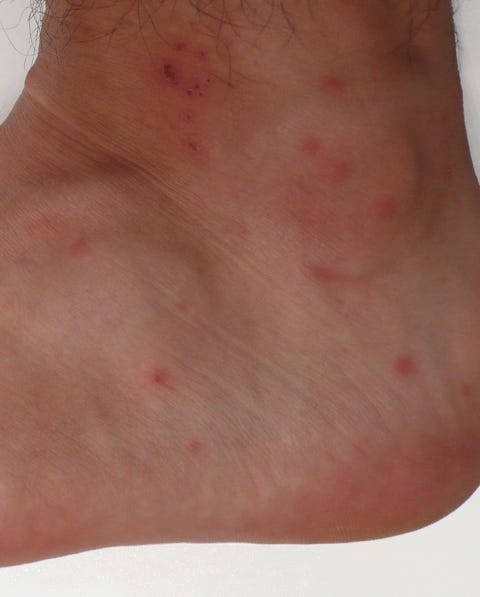 What they look like:
Also known as berry bugs or harvest mites, chiggers are those tiny, red mites that are almost invisible to the naked eye.
Their bites
take the form of flat, red patches or raised, red bumps, and they sometimes might even become blisters or pustules. Chiggers often bite the ankles, wrists, thighs, groin, and waist.
Symptoms to note:
Contrary to popular belief, chiggers don't burrow into your skin or suck blood—but that doesn't make their bites any less itchy. The severe discomfort can last up to two weeks, but mites don't spread disease, at least within the United States.