Discussion Starter
•
#1
•
Here in the United States, it would take a long domino fall of terrible events to persuade Lynch to go underground, he said. "Personally, I think that social-civil unrest is the only thing a person should prepare for." Unrest will lead to "pestilence, disease, famine—because the guy [who] works at the sewage treatment plant, he's not going to work.
He [who] didn't prepare. He's going to be pillaging, robbing, and strong-arming people for cans of tomatoes. As absurd as it might sound, you're not going to watch your children starve. You will kill your neighbor for a can of pork and beans to stop your kid starving. Everything could lead to a collapse of society."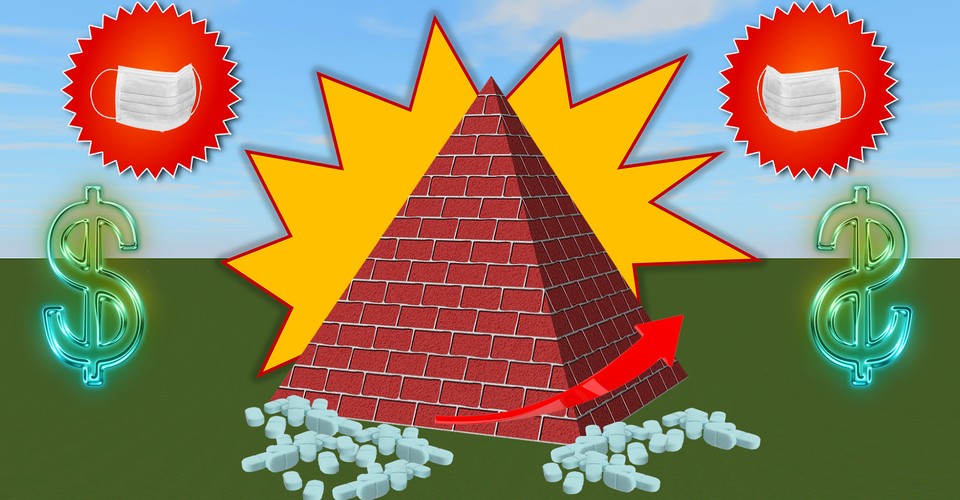 Our paranoid moment has ushered in a run on supplements, survivalist gear, and all manner of prepper accommodations. Welcome to the age of conspiracy capitalism.
www.theatlantic.com