Discussion Starter
•
#1
•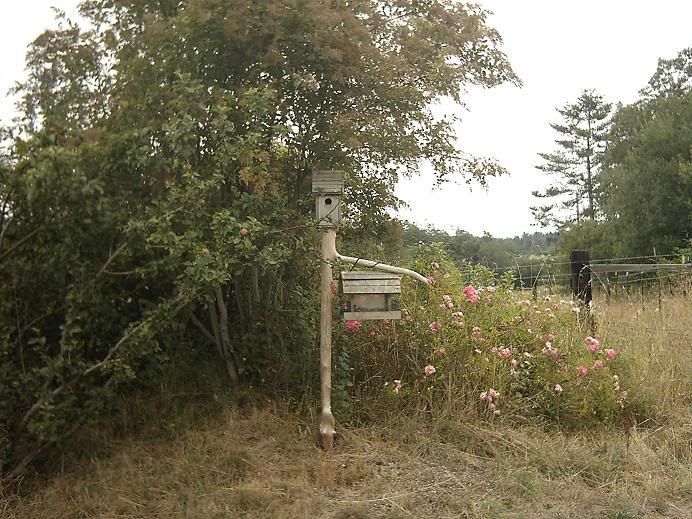 I filled up this feeder with black oil sunflower seed on Friday afternoon and it's almost empty! That's a big feeder!
I have 7 different bird feeders around my yard and keeping them full is not only getting to be a chore but expensive!
I guess what I want to know is if there is a bird seed that will draw birds without them behaving like they are starving to death?