Discussion Starter
·
#1
·
With thought.
Here is a primer on "their" argument. Just for reference "THEY" exist. Know how they think.
The Second Amendment is a wholly different kind of statement, speaking to a unique situation that made much more sense 231 years ago. The Second Amendment's twenty-seven words say this: "A well regulated Militia, being necessary to the security of a free State, the right of the people to keep and bear Arms, shall not be infringed."​
​
The idea of the collective right to keep and bear arms as part of a well-regulated militia makes sense only in the context of the new nationhood of the United States in 1791. Given their oppressive experience with the British colonial government, many of the Anti-Federalist founders feared maintaining a standing army in times of peace. Because armies can be dangerously oppressive in the hands of autocratic leaders, they thought "the best antidote to them was a militia drawn from the body of the citizenry," Pulitzer Prize–winning historian
Jack N. Rakove and his colleagues
wrote.​
The Second Amendment is killing us so the gun industry can rake in massive profits — we can't keep interpreting it as an absolute right for every single citizen to own a gun.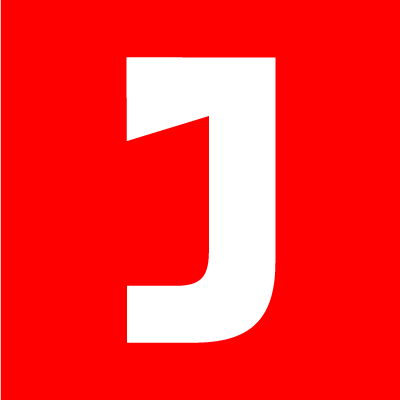 jacobin.com
Read the article. Know how they plan to come for you.