Discussion Starter
•
#1
•
So Monday while perusing our local antique mall, I found this lovely lady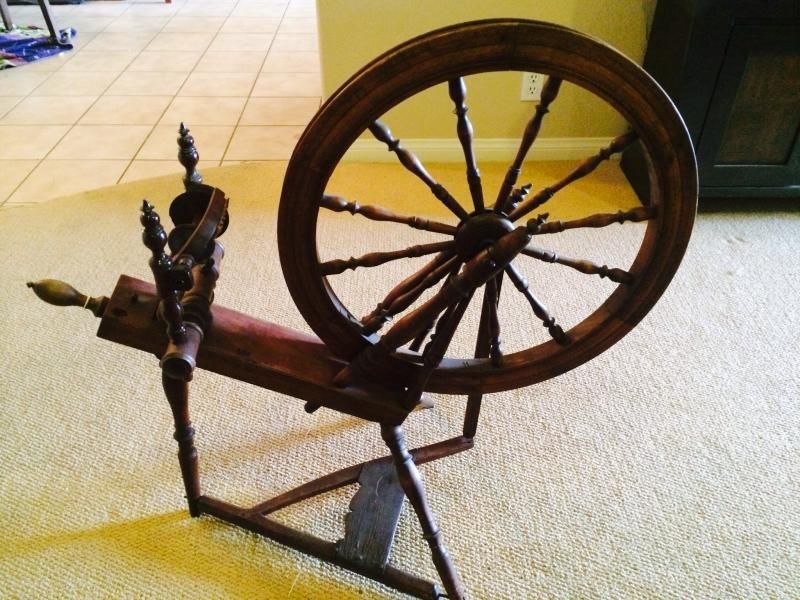 I was smitten instantly, and could not get her out of my head. I went back today to see if I could find any markings or anything that I could research, all I found was this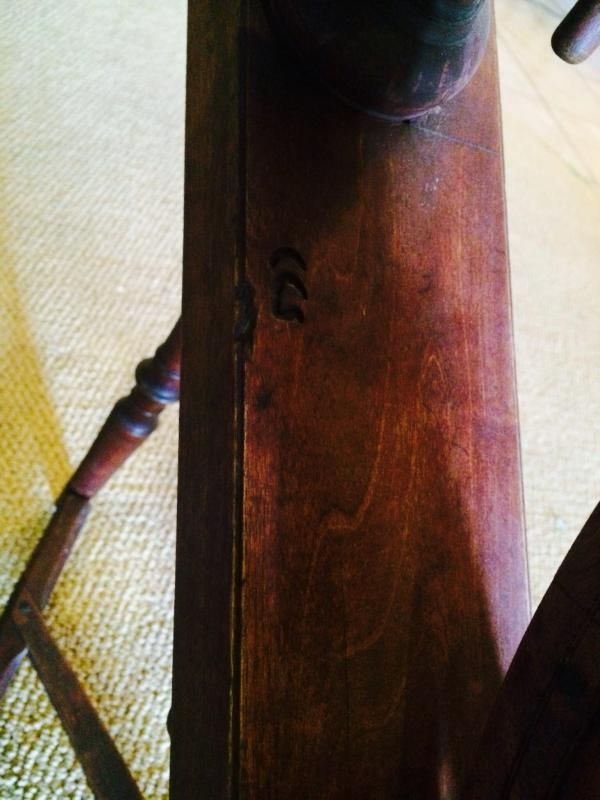 Long story short, I wouldn't shut up about it to my husband and he, being the wonderful enabler he is, said she could be my early Christmas present
Everything seems to be in working order, the treadle is smooth, and as I pressed it the wheel seems to spin straight, not all wobbly. Of course, that's the extent of my spinning wheel knowledge, so I hope I didn't miss any glaring issues...
Anyone have any idea where she might have come from? All I got from the owner when I asked how old she was was "old," he also said she's handmade. He got her at an auction, so not much is known. I think her name is Abigail. Once we get to know each other better I'll know for sure
I hope I'm not the only one here who names things... I name everything. My sewing machine is Bessie, my shotgun is Kate... etc.
Another question I have: the flyer is woven with yarn, any idea why this might be?
Thanks for any help you might offer!