Discussion Starter
·
#1
·
An honest man.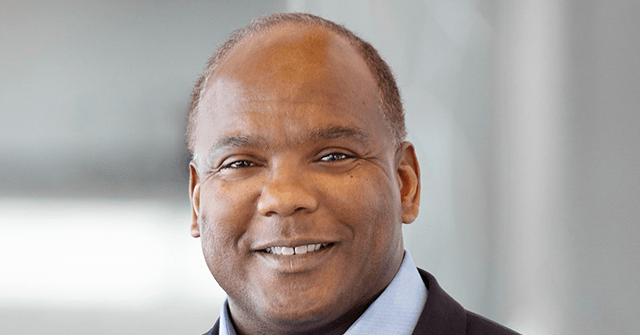 An anti-woke black leader denounced the focus on racial identity and urged a post-racial America via a return to 2-parent black families.
www.breitbart.com
At an event sponsored in early November by the
Liberty Classical Academy
, Minnesota-based
TakeCharge
President Kendall Qualls addressed the issue of "Envisioning a Post Racial America," and moving the nation beyond its current laser focus on racial identity.
In my lifetime, we have seen the black community transformed from 80 percent two-parent families to 80 percent fatherless homes, without one national initiative to reverse the trend. If the American black family was a spotted owl or grey wolf, it would be on the endangered species list. There would be a national campaign to save the black family. There'd be galas, commercials, bumper stickers … My friends, what has happened in the black community is nothing short of a cultural genocide, and it's the cause of 90 percent of the problems that we face in our communities. Not the mystical systemic racism. This is not the dream that Martin Luther King had in mind, and it's been a nightmare for children. born during this time. We have been used as political pawns for 50 years and it ends tonight.