Discussion Starter
·
#1
·
So today, I was getting ready for church. Showering, shaving, etc. As I stood looking at my beard I began to trim it, thin it out... you know, try to look respectable. Then I got creative.
I called Amy in. She said I had an Elvis vibe. I got ready to trim it to just the Fumanchu... then I decided to keep it. Just for today.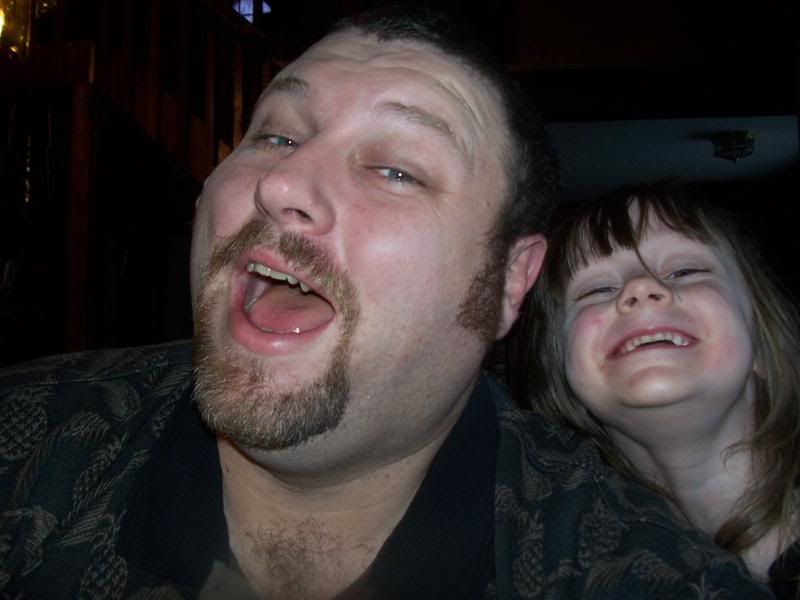 She's been laughing all day. Now I am threatening to keep it and embarrass her for her laughing at me.
I have to go get firewood for one of our neighbors tomorrow... hmmmm... how much can I embarrass her?