Discussion Starter
·
#1
·
Just some landscape scenes of 'miles and miles' of good ole canadian bush....some playgrounds I visit from time to time. Currently, it's blueberry picking...other times it's deer hunting or other small game, ruffed grouse, etc. At times in the past it's moose hunting...areas look like this, but on the other end of the district a 'few' miles..lol Besides being lake country and sunset country, there is this..within bicycling distance from home on a logging road....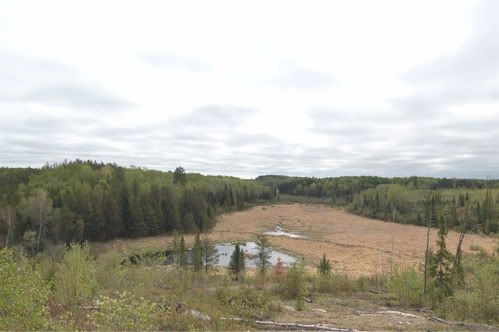 A nice little beaver pond with meadows backing it up. Good moose hangout.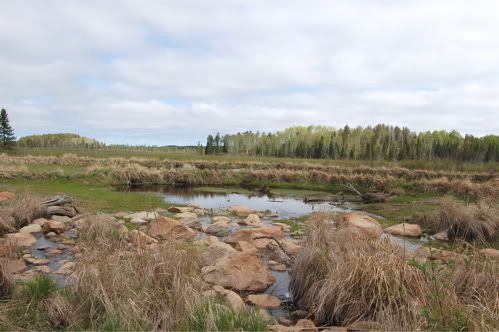 How about a winter scene. I go here by foot from the house....well, by foot with snowshoes or nordic ski's. It gives an awesome feeling to be out there.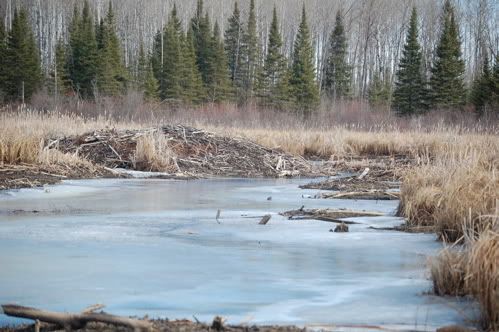 Nice wolf track between the man boot track and terrier tracks....taken last march on thin snow layer over ice on the waterway.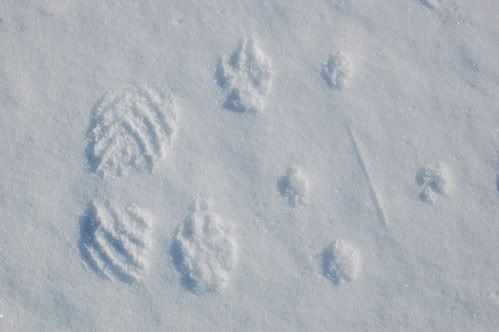 The extent and outreach of the landscape can make one feel very small and insignificant. I've seen some pretty interesting critters out there, some doing some pretty interesting things......Like Lynx sunning themselves in the mid day sun on an cool spring morning, Black bear gorging on berries in the summer breeze, Mama moose and calf at the edge of a remote pond that probably very few ever set foot or paddle in... stuff like that. Nature's beauty and bounty. We try and take care of it for future generations.