Discussion Starter
·
#1
·
Here is a couple of quilts that I finished last year. The first one was for our youngest son. It took me over 10 years to finish it. It became quite the joke in the family, wondering if mom was ever going to finish Jon's quilt. :shrug: When I first learned to quilt, I decided to make a quilt for each of our 5 kids. To say I was overwhelmed is an understatement. I didn't have a digital camera when I finished the first 4 quilts, but here is Jon's.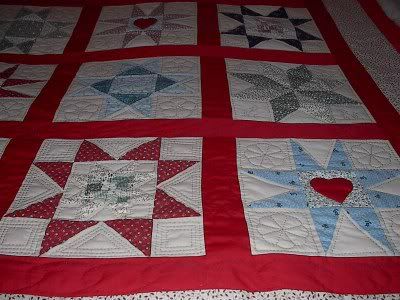 As you can see in the last picture, my cat, Callie loved the quilt. :baby04:
This is a quilt that I made for our first grandson, Ashton, for Christmas last year. Our daughter says he sleeps with it every night.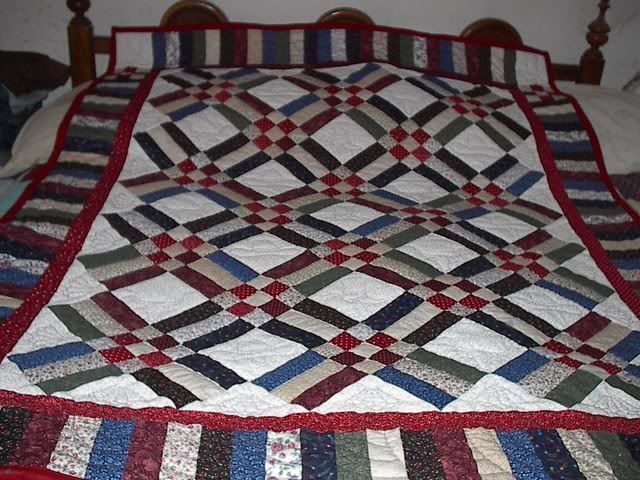 If I have posted these before, please forgive me for doing it again. just can't remember if I did or not. :help:
Winona